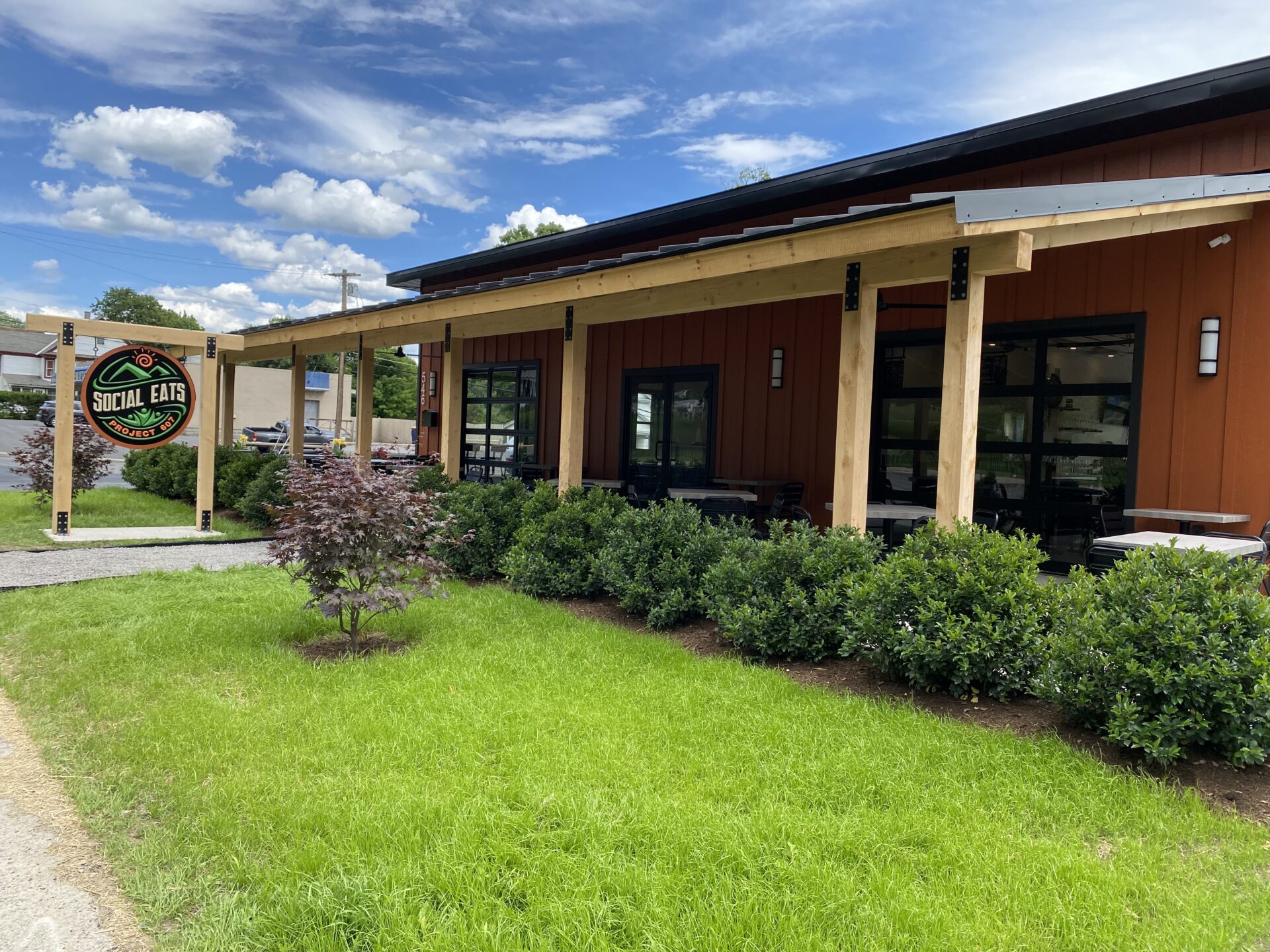 Committed to keeping you interested in our food & drink menu while keeping it simple, local and fresh.  New to Oneonta, New York serving specialty coffee & tea, freshly baked goods, breakfast, lunch and all-day brunch.  In addition to both traditional and creative twists on plates, the Social offers a full bar with craft beer, wine and classic cocktails.
"Gathering with family and friends, over tasty food and beverages, brings me joy."
Owner & Founder Michelle Iannelli-Rubin
Our Vibe
Our cozy & casual Oneonta café is designed inviting you to stay as long as you like, or grab what you need and go.  Offering brews, bites and booze to cater to every palette, the Social café welcomes local families, tourists, and students – as a gathering place in Oneonta, New York that feels like home.