A fun weekend is fast approaching with family and friends coming into town to celebrate the holiday weekend.  You likely have a couple of days of fun, quality time planned. Consider adding a brunch reservation to your plans.
It's a delicious mix of the best breakfast and lunch foods with your favorite people.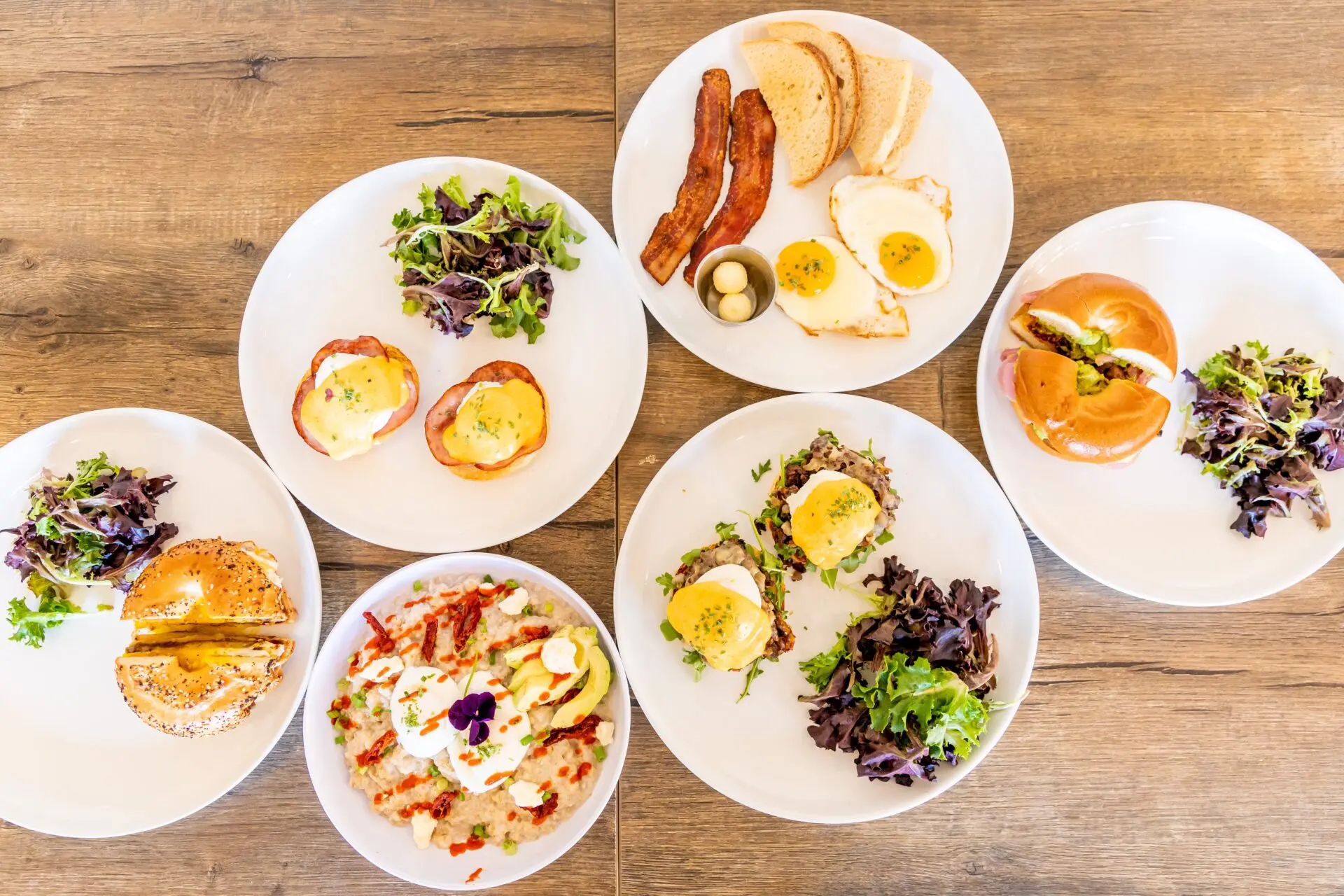 Plus, it often includes perks like an outdoor dining experience in your own personal igloo with pillows, blankets, bluetooth speakers and heat!  Add on a Bottomless Brunch with mimosas, bellinis and spritzs to fill your cups…what could be more fun?
Weekends are our peak brunch time, meaning our café will be packed. Plus it's a holiday weekend, and you could be looking at more than an hour's wait for a table if you don't plan ahead. Make your reservations now. This will keep your wait time to a minimum and ensure you get in and out of the café in the time frame you had in mind. 
Remember, the key to a fabulous brunch is relaxing and having fun. Let us cook for you while you relax with your mimosas and lattes.  Enjoy quality time with your loved ones, and make a reservation now at Social Eats Café!